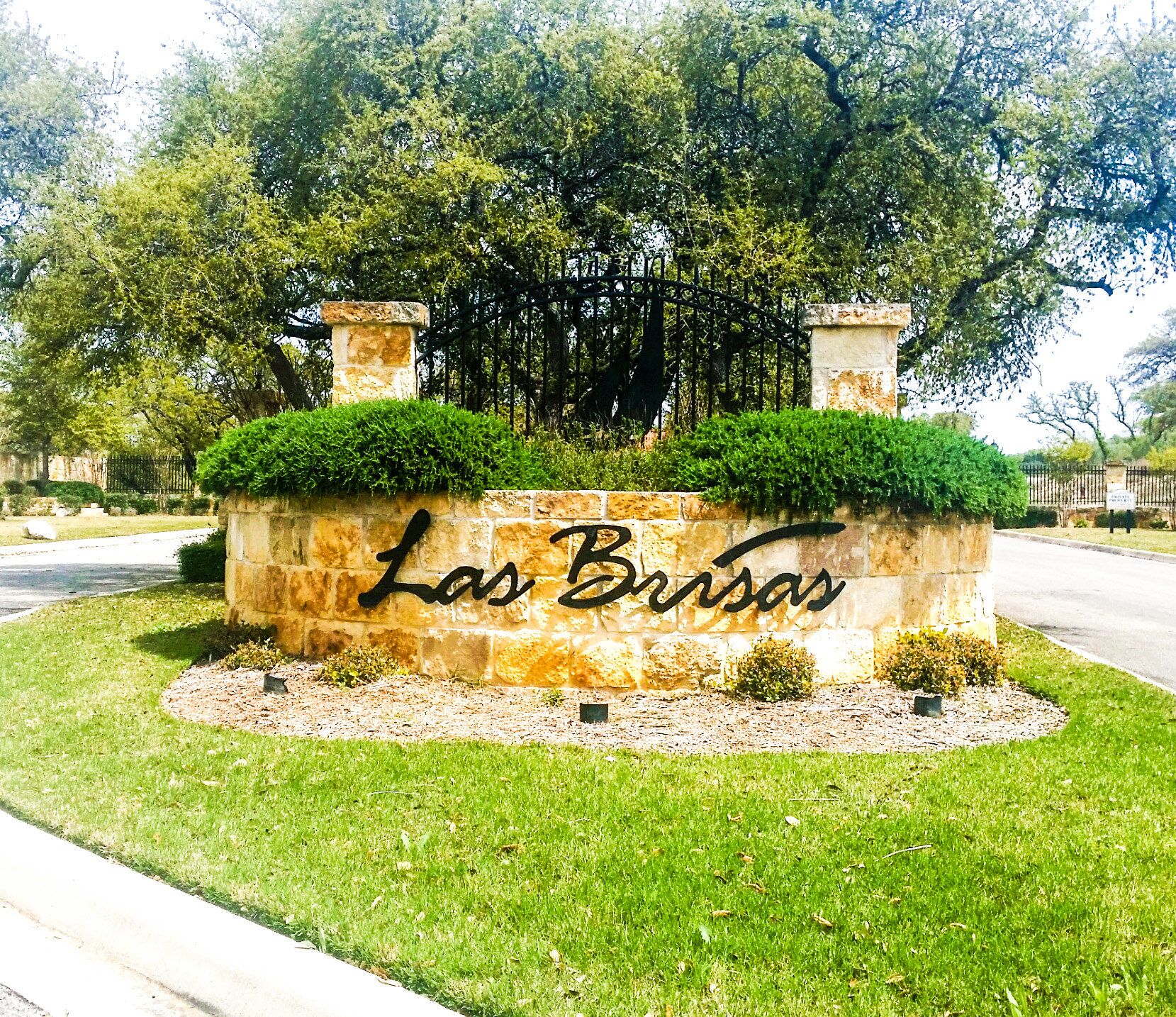 Las Brisas at Ensenada Shores. This community offers its own personality and unique set of amenities. No matter the neighborhood, each development has been carefully designed to capture the magnificent vistas of Canyon Lake and the surrounding Texas Hill Country.


Las Brisas sits high upon the rugged limestone bluffs overlooking the crystal blue waters of Canyon Lake.

Gated community
Under ground utilities
One-half to 2 acre properties
200 homesites
Waterfront, lake-view and hill-view homesites.
Waterfront park, pavilion and fire pit
Waterfront community pool
Las Brisas Nature Preserve on Tom Creek
Hiking and nature trails
Lake access for all residents
No time frame to build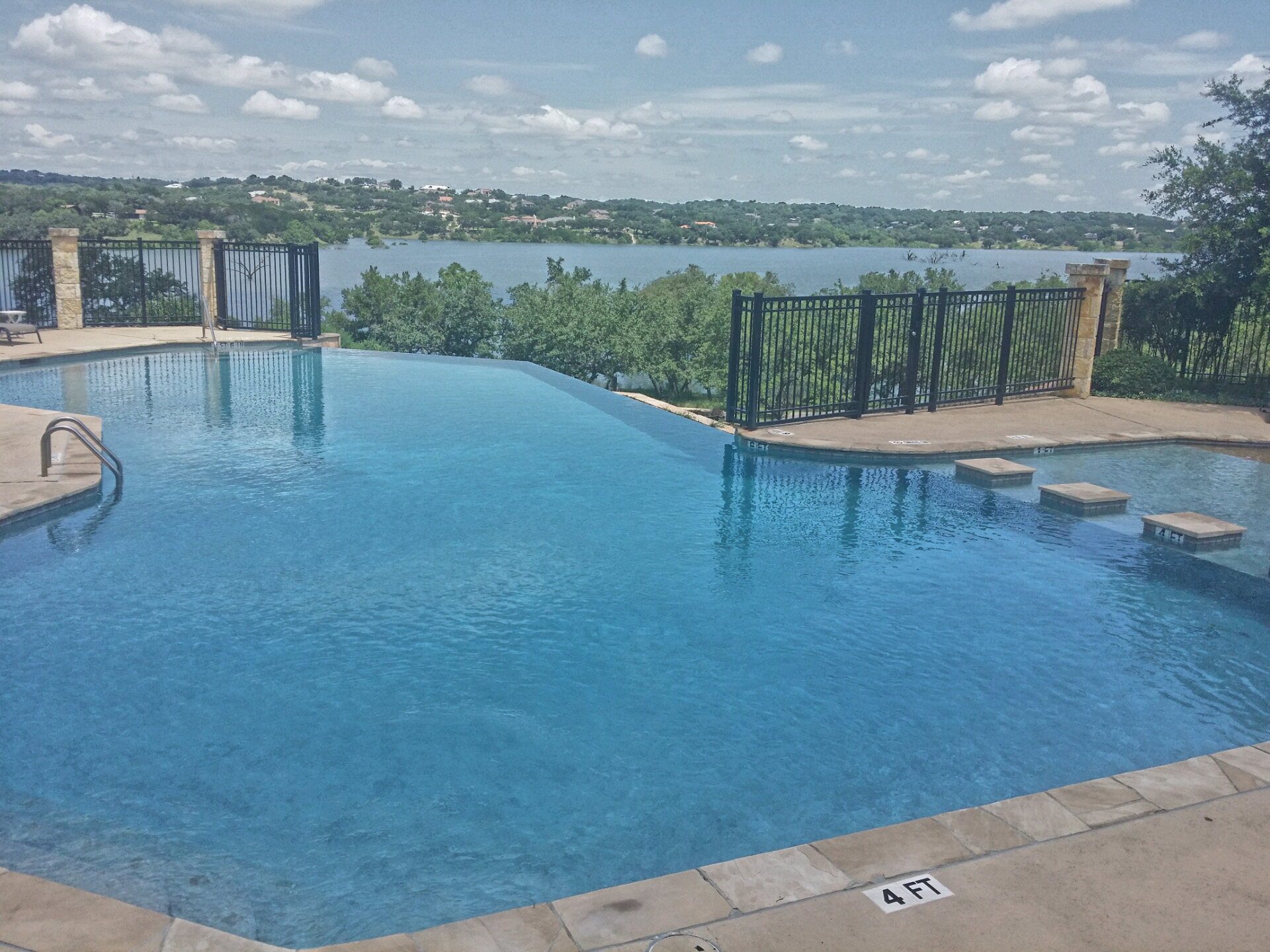 Call today for free map and properties list.